---
About Saffun 10FT Outdoor Trampoline :
Notes:10FT comes in 2 boxes, they might not arrive at the same time. Please wait patiently. And all Zupapa products are not shipped to Alaska & Hawaii:)
Zupapa® 10ft safety trampoline with an inside-enclosure net and 8 poles makes Zupapa trampoline be firmer. TUV certified & easy to assemble! One order gets all accessories you need!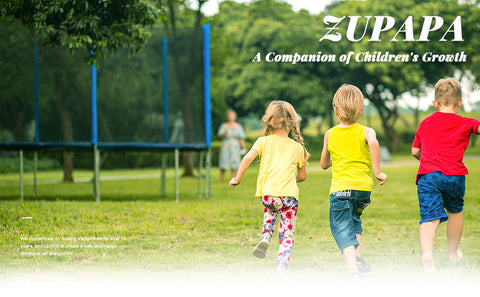 Why Did More than 120, 000 families Choose ZUPAPA Trampoline?
1. TUV Certified, Safety Assurance
Zupapa 10ft trampolines get TUV SUD certified, the Report Reference No.: 70.300.13.544.01-00.
2. One Order Gets All Accessories
One Zupapa Saffun 10ft trampoline including an enclosure net, a double-layer pad, a safe ladder, a rain cover, a NO-GAP jumping mat, an outdoor floor mat, 2 spring-loading tools, 2 knit gloves, 6 wind stakes, 12 clamp sets and 60 of 5.5-inch springs.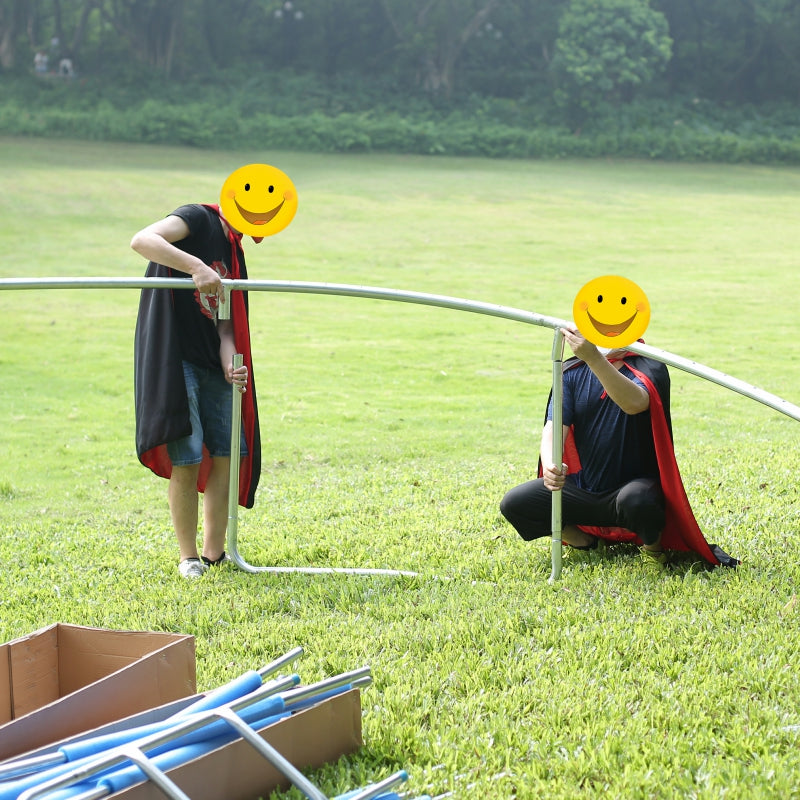 3. Easy to Assemble
We prepared zupapa trampoline assembly instructions and videos. No drilling required.
4. Outstanding Customer Service
5 Stars Trampoline brand on Amazon, high quality customer service and more than 120, 000 families' choices.
Real Heavy-duty Steel Frame
Choosing the much safer and firmer frame for your kids' safety sake. 42MM (Diameter) x 1.5MM (Thickness), rust-resistant galvanized, much more stronger than other trampolines.The frame warranty prolongs to 10 years.
Much Longer & Firmer Net Poles
More space to enjoy your bouncing time! 42MM (Diameter) x 1.5MM (Thickness), rust-resistant galvanized, the total height up to 7.8FT.
PE enclosure net
Provide safer and more jumping space for your family. More higher, more durable, and more stretches.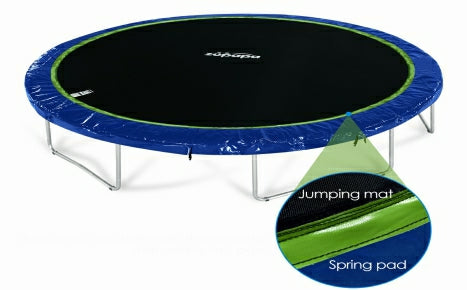 No-GAP Jumping Mat
It is 360° weaved with the pad completely covering the springs. No gap, much more safe fun your family can enjoy! Using UV protection polypropylene (PP) makes the mat more durable and heavy-duty, the max weight limits up to 425LBS, even the majority of adults are also welcome.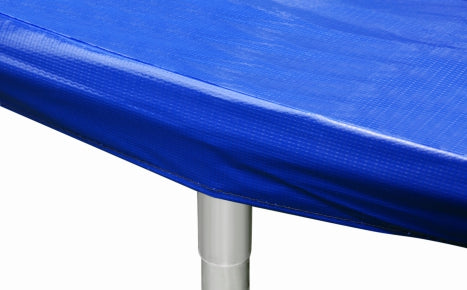 Double-layer safe pads
10FT Zupapa Saffun
TM
trampoline 2020 upgraded pad contains 2 layers. The upper pad is weaved around the mat protecting the UV and the lower pad is keeping the pad soft and safe. Zupapa double-layer pad is 20MM thickness.
More & Galvanized 7-inch Springs
10FT Zupapa Saffun
TM
trampoline has 60 springs from other sellers, which provides itself super stretch, much more comfortable and safer!
Two High-quality Assistant Spring-loading Tools
With two free spring-loading tools and two pairs of free knit gloves, it's much easier and safer to help you hook the springs from mat to the trampoline frame.
Effective Steel Clamp Set
Two clamp sets bundle up each pole and leg together tightly at two places to make Zupapa trampoline safer & firmer.
Slip-resistant Parts & Lawn Stake
To keep the trampoline firm and prevent it from moving for bounce and against the storm to a certain extent.
Rain Cover Prolongs Trampoline's Life
Although the mat is UV-protected, but it's much better to put the rain cover on it when you don't use it, to avoid the sunshine, dust, leaves, etc.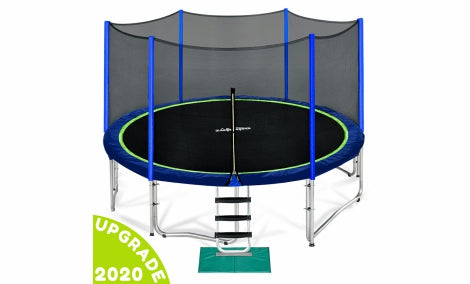 Enjoy A Longer Warranty of the Zupapa 10ft SaffunTM Trampoline10 years warranty for Trampoline Frame;
2 years warranty for jumping mat & double-layer pad & enclosure net & springs;
A replacement for any defective part will be supplied free of charge.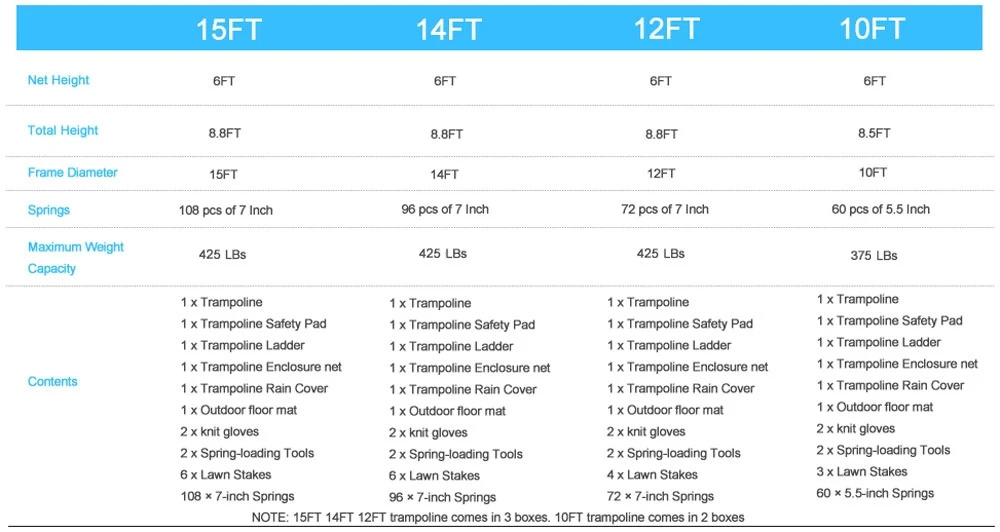 DELIVERY:
Zupapa trampoline provides fast shipping with the UPS & FedEX. When you place an order, we will email you with the tracking number of your order.
SHIPPNIG TIME:
Generally it takes 3-5 days to be delivered (weekend and holiday not included), but it depends on your shipping address.
TRACK ORDER:
Please locate your tracking number from the delivery confirmation email. You can know where your package is by visiting the UPS & FedEX website.
RETURN POLICY:
We will accept merchandise in their original condition within 30 days of the ship date found on the shipping label. Please check the FAQs to know more details or contact us directly.