Become Zupapa ambassador
Join our brand and embark on an exciting journey where your creativity can thrive, and your audience can benefit from our exceptional products. As a partner of Zupapa, you can expect a collaborative and mutually beneficial partnership that focuses on inspiring and delighting your audience.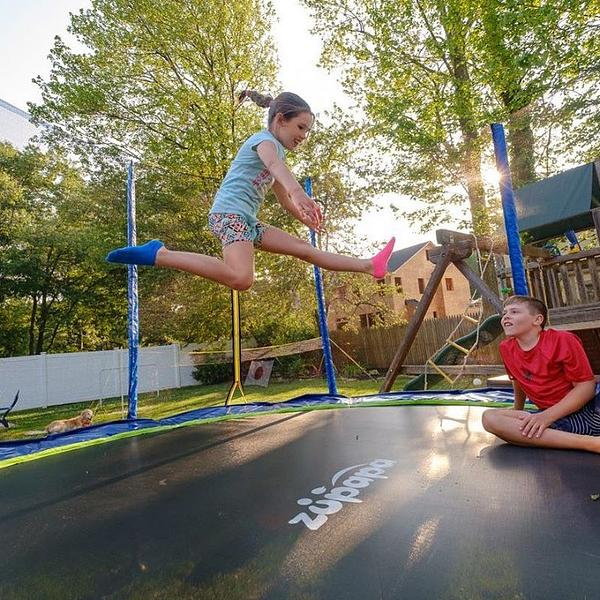 Partnership opportunities
Affiliate marketing
Gifting
Discount codes
Content creation
Usage rights
Additional opportunities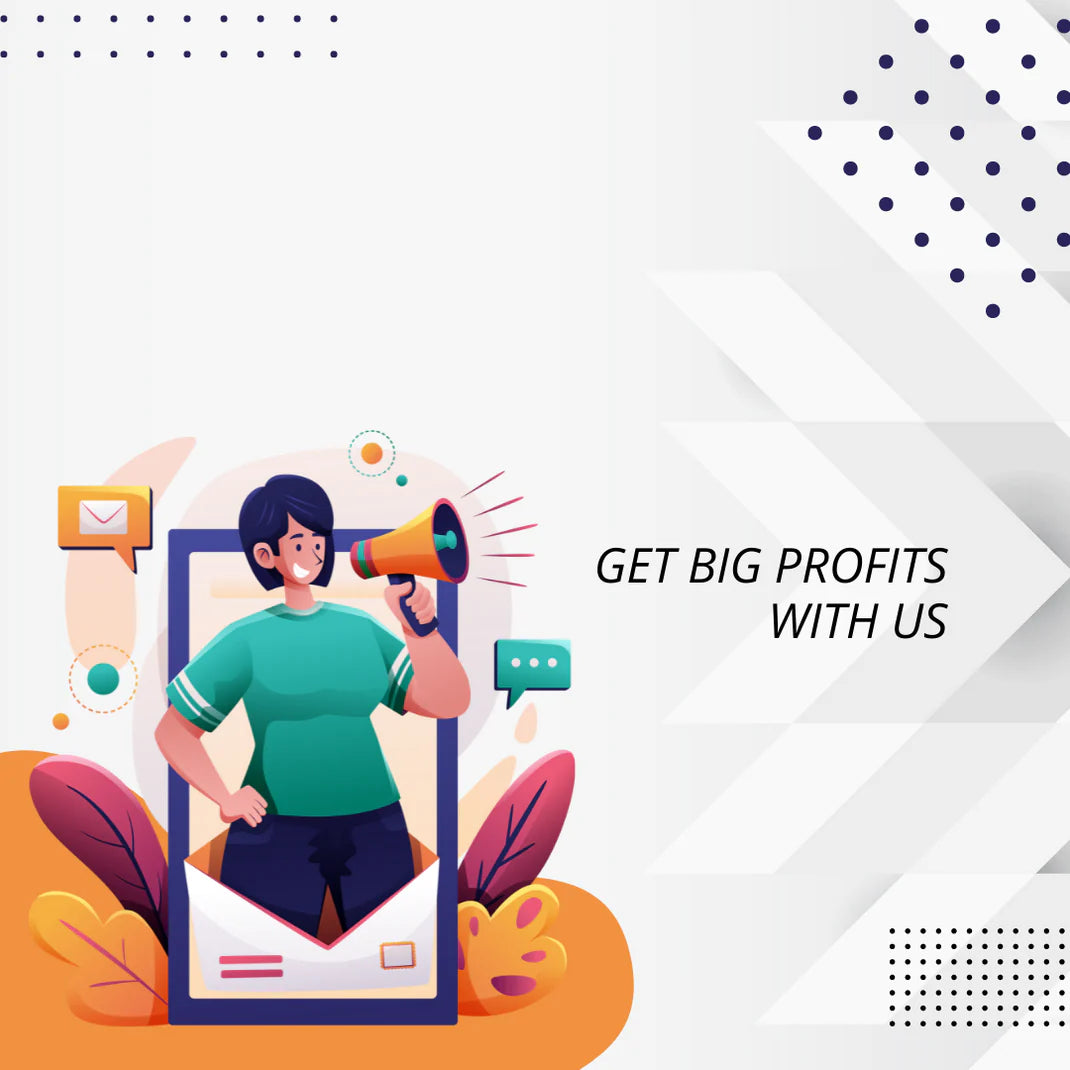 As part of our partnership, you'll receive:
Access to free product samples for content creation.
Sponsored collaboration opportunities.
Exclusive discount codes and promotions.
Affiliate Commission.
Creative freedom.
Dedicated support.